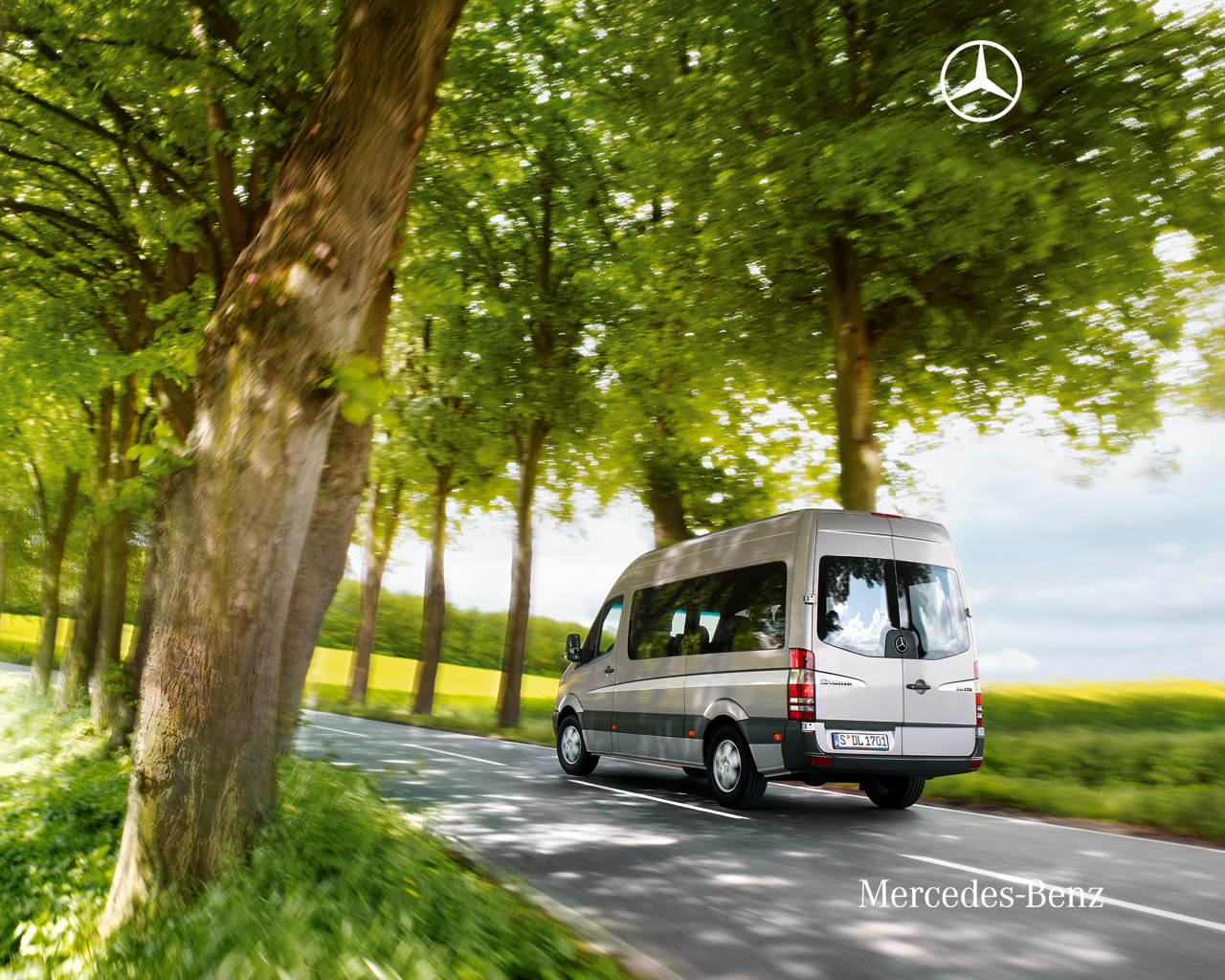 The total length of the Viet Nam road system is about 222,179 km with 19.0% paved, mainly national roads and provincial roads
Expressway is rather a new concept for Vietnamese, traffic is growing rapidly but the major roads are dangerous due to inappropriate design and an inappropriate traffic mix. Expressways would solve these problems along the key corridors, by separating high speed traffic from slower, local traffic.

Viet Nam currently recognizes two classes of expressway. Both have a minimum of two lanes in each direction, but Class A has grade separated interchanges, while Class B has at-grade intersections. There are 4 design-speed categories: 60, 80, 100 and 120 km/h. Generally all cars, buses and trucks are permitted on the expressway but cong nong and motorcycles of less than 70 cc engine capacity are not.

Road finance comes from a number of sources including the government, overseas donors such as the ADB, WB, JBIC and business organizations. Road investment recovery is mainly through tolls collected on bridges and roads, in accordance with laws mentioned above.
In Vietnam, most popular vehicles known are used with most brand in the world:
4 seater car: Toyota, Huyndai, Peugeut, BMW, Mercedez, Ford..
16 seater van: Toyota Hiace, Mercedez Sprinter, Ford Transit 
29 seater bus: Huydai County
35 seater bus: Huyndai Aerotown
45 seater bus: Huyndai AeroSpace
Source: Wiki